9200 Bathurst St Suite 31,

Thornhill,

ON

L4J 8W1

CA
Our dentists and team at RV Dental are dedicated to the oral health of families in the Thornhill and surrounding communities. We are excited to meet you and your kids!
---
The RV Dental Team
Our wonderful team of dental hygienists work closely with our family dentist Dr. Green to be sure patients receive consistent and informed treatment at the Thornhill practice.
Our team is deeply committed to keeping up to date on the latest dental procedures and services and we always strive to stay current with latest technologies. All this and a very kind chair side manner make our office an excellent choice for those looking for a dental office in the Thornhill area and GTA.
Get in touch today to learn more about how our oral hygiene programs can benefit you, or if you are looking for a cosmetic dental procedure to help augment your smile. There's lots to choose from and we are here to help!
---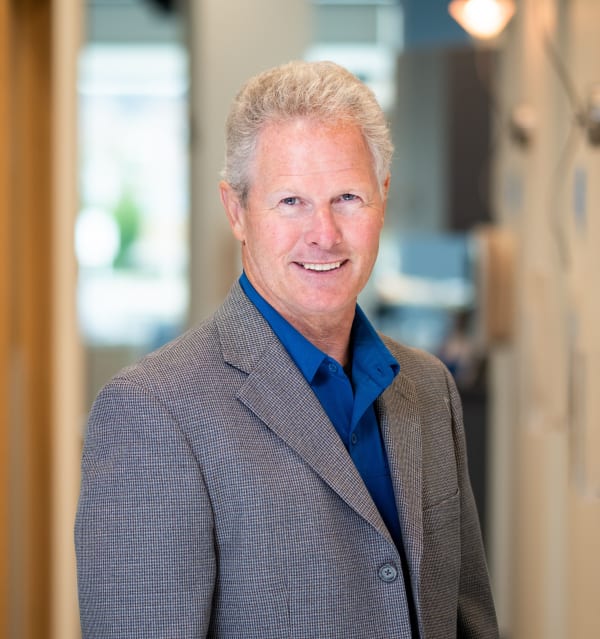 Glenn
Practice Manager
Glenn is relatively new to the dental world, but enjoys learning from his team and applying the skills he's picked up as a College Professor, University Instructor, Head Coach, Director, General Manager and Team Leader.  He was born in Ontario, educated in Florida, started a business in L.A, and now lives in Oakville where he enjoys running, golf, reading and smiling.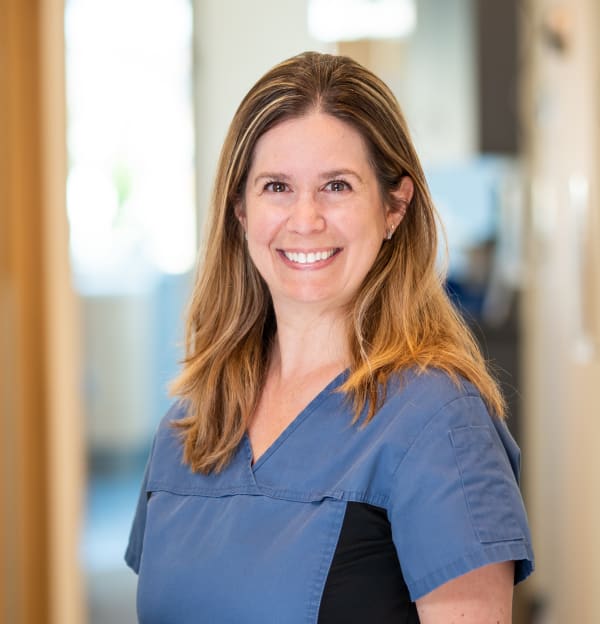 Suzanne
Dental Hygienist
Suzanne has been a practicing Registered Dental Hygienist for the past 25 years, and a proud graduate of Algonquin college. Prior to becoming a Registered Dental Hygienist, she studied at Seneca College for Dental Assisting and then continued her education at Holland College to become a Preventive Dental Assistant. She looks forward to providing dental hygiene services to you, your family and friends of all ages. When away from the dentistry world, she loves spending time with her two fabulous sons and a wonderful husband.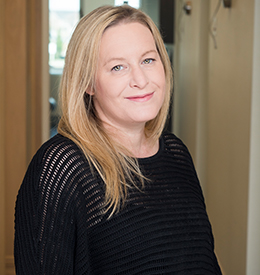 Debbie
Hygiene Coordinator
Debbie graduated from dental assisting school in 1990, and has worked as a certified dental assistant for 12 years. She has been working at Dr. Green's office for the past 8 years in the position of hygiene coordinator. Debbie is able to utilize her skills by working within both the clinical and administrative departments and is an asset to our dental team.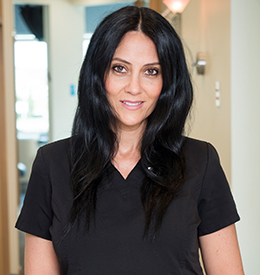 Rhonda
Dental Hygienist
Rhonda has been practicing Dental Hygiene at RV Dental for over 22 years. She graduated with honors from Georgian College in 1989 and continues to be an active member of her local Provincial Hygiene Association. Her extensive experience in periodontal therapy and ongoing continuing eduation has provided a positive impact on the overall health and well-being of our patients. Her sensitivity to patient care has allowed her to develop lasting relationships. Rhonda is passionate about travel and the outdoors and her free time is spent with her 3 daughters. She is grateful to be able to do what she loves every day in an enjoyable work experience.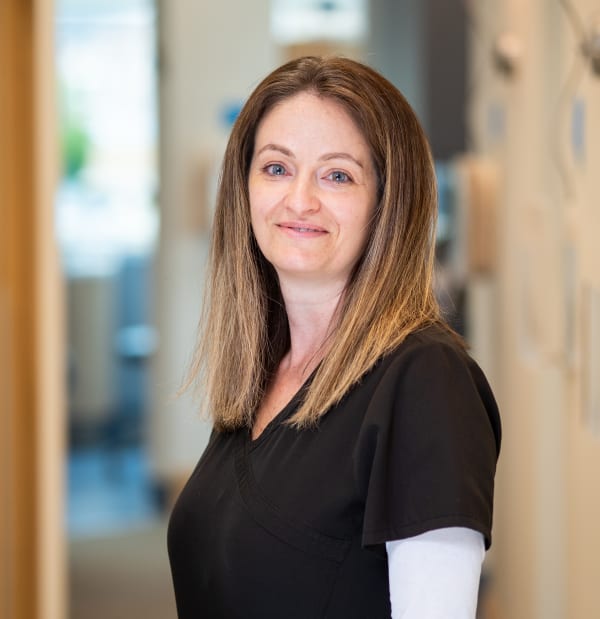 Jackie
Dental Hygienist
Graduating in 1999 from Durham College, Jackie spent the last 10 years working with RV Dental. As a member of the Ontario Hygienist's Association, she is continuously striving to keep current on the latest advancements. She feels fortunate to have worked with great clients and co-workers over the years.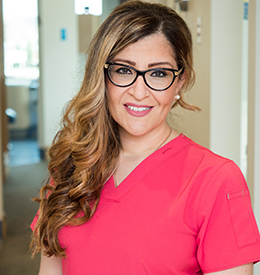 Yousra
Dental Assistant
Graduating in 2006 as a Certified Dental Assistant, Yousra is also a member of the Ontario Dental Assistants Association. She been working alongside Dr. Green since March 2011 and definitely enjoys working with the RV Dental Team. She ensures a caring chair side assistance and knowledge of her profession does not go unnoticed. For the past six years she has taken on the role of chair side assistant and enjoys being part of both the clinical and customer service aspects.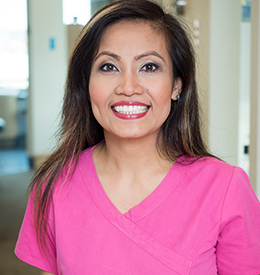 Raquel
Dental Assistant
Raquel is a certified Level II Dental Assistant (CDA II) and a graduate of Medix College with Honours. She keeps herself abreast with the latest in the dental world. With her newly developed skills and abilities, she has been able to make a positive impact on the patients at RV Dental. She loves being a part of a team of dedicated professionals delivering a high level of commitment and care to RV Dental's patients every day.
---
We are a close group of dental professionals dedicated to providing our Thornhill patients with long term oral health and personalized, planned care. Book an appointment with a member of our team today.
We're accepting new patients!
If you're in the Thornhill, Richmond Hill or Vaughan area, we want to meet you.