9200 Bathurst St Suite 31,

Thornhill,

ON

L4J 8W1

CA
At RV Dental in Thornhill, our family dentists know that cosmetic services help keep your smile healthy and beautiful, they can enhance your appearance, and allow you to smile with confidence.
---
Our team is passionate about what we do. Our goal is to use our cosmetic dental services to improve your teeth and smile. 
---
Teeth whitening (or bleaching) is a simple, non-invasive dental treatment that is used to change the colour of discoloured tooth enamel, and is an ideal method to enhance the beauty of your smile. Learn More »
Veneers are very thin pieces of durable, tooth shaped porcelain that are custom made for you by a professional dental laboratory. They are bonded onto the front of your teeth to create a beautiful and attractive smile. Learn More »
There are several reasons we may recommend a filling. A filling might be necessary if decay needs to be removed from your tooth, if a filling needs to be replaced, or if a tooth has cracked or been damaged. Learn More »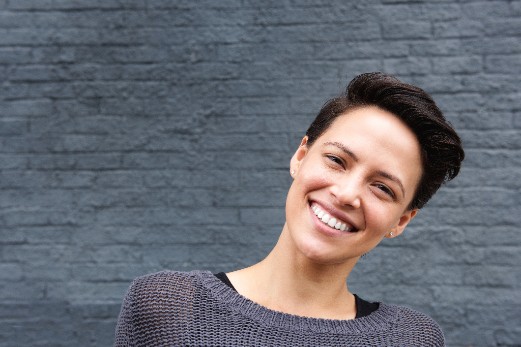 Are you are looking for whiter and brighter teeth, a fabulous cleaning, or an improvement on your smile?
Rutherford Village Dental provides patients with a wide variety of services aimed to improve their appearance. Book a consultation with our team today!
We're accepting new patients!
If you're in the Thornhill, Richmond Hill or Vaughan area, we want to meet you.