At RV Dental in Thornhill, our family dentists are very passionate about what they do. We love educating our patients and providing them with the personalized dental care they deserve. 
---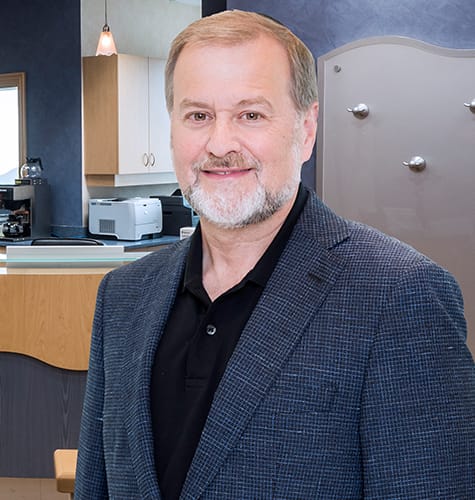 Dr. Gershon Green
Doctor of Dental Surgery , B.Sc., D.D.S.
Dr. Gershon Green was raised in Hamilton, Ontario and came to Toronto for his higher education. He has been practicing dentistry in the GTA since 1983, after graduating from the University of Toronto with a Bachelor of Science and as a Doctor of Dental Surgery (D.D.S.) He opened the doors to RV Dental in 2002 and it is regularly updated with new technologies. Dr. Green is committed to providing his patients with the most beneficial and effective treatments. His goals include building a long term trusting relationships with all his patients while helping them achieve and maintain excellent oral health. He inspires his team to maintain a warm trusting environment in which patient confidence is paramount.
He has a particular interest in Cosmetic Services and has been able to use his artistic and creative talents to achieve beautiful smiles for his patients. Dr. Green and his wife have six children and have been living in Thornhill since he began his dental practice there in 1986. He maintains an active lifestyle and particularly enjoys cycling.
---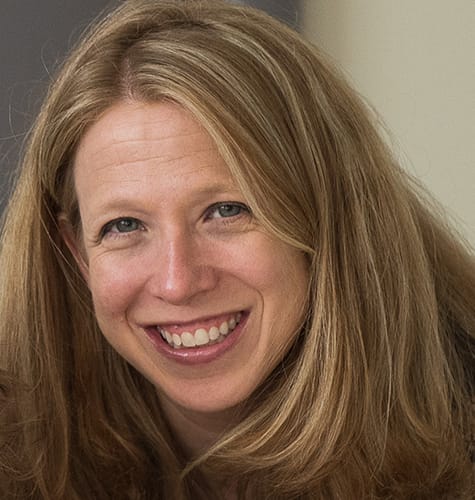 Dr. Jaclyn Altman
D.D.S., M.S., F.R.C.D.(C)
Dr. Jaclyn Altman completed her Doctor of Dental Surgery from The University of Toronto in 2002 and her Master of Science in Periodontology from Columbia University in New York in 2006.
Upon graduation, she received the Melvin Morris Award of Excellence in Periodontics. She is currently a Fellow of the Royal College of Dentists of Canada and is a member of The Ontario Dental Association, Ontario Society of Periodontists, and Alpha Omega Dental Fraternity.
Outside the office, Dr. Altman enjoys spending time with her husband and two children.
---
---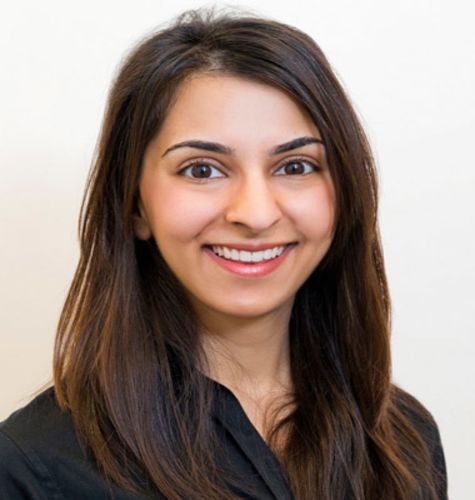 Dr.Salimah Jiwani 
BSc MSc DMD
Dr. Salimah Jiwani completed her Bachelor of Science in Genetics as well as her Doctor of Dental Medicine degree at the University of British Columbia, and has been practicing dentistry since 2010. She also holds a Master's of Science degree from Oxford Brookes, United Kingdom where she graduated first in her class. She has considerable experience in all areas of dentistry and is particularly great with children and those who are anxious. A gifted educator, she has been invited to deliver lectures on dentistry at various teaching hospitals. Dr. Jiwani is passionate about providing the best care for her patients. She is eager to listen thoroughly to your concerns and looks forward to finding solutions for your concerns.
---
Our family dentists are looking forward to helping your family have healthy and happy smiles, contact us today to make an appointment.
We're accepting new patients!
If you're in the Thornhill, Richmond Hill or Vaughan area, we want to meet you.